Looking for something different
Welcome! I own and operate a homeschool/microschool in my home in Carlsbad, California (Rancho Carrillo neighborhood). I am a licensed family home childcare and a multiple subject certificated teacher in the state of California.
In these ever changing times within our public school system in California, I've felt a tug on my heart to create a safe and comfortable place for kids to come and learn. I am a mother of five and have taught 3rd grade and a 1st/2nd grade combination class at Bonsall Union School District and San Marcos Unified School District.  If you can't tell already, I love kids.
In the state of California your child can be exempt from public school if they meet with a certificated teacher for 3 hours a day, 175 days a year according to CA Dept of Education code 48224. This is the same number of days required for public and private school although there is no reporting required for this option.
My homeschool consists of two sessions (morning 8:30-11:30 and afternoon 11:45-2:45) Monday - Friday with 12 children enrolled in each session. They are taught all the subjects that are required in a cozy home environment. Some of it looks very much like a classroom with things like morning calendar, sharing, field trips, dress-up days, awards, and first day photos. Some of it will look different with things like cooking classes, gardening, & art.
My living room has been transformed into a classroom with tables, chairs, white board and more.
While teaching a combination class of 1st and 2nd graders I learned how to teach to individual children and not to limit them by their grade level. If a child is reading at second grade level as a first grader then they should be able to progress as far as they can. If a child is behind they will be able to work along kids at their level, while also being challenged by other children. I have an assistant, which brings the ratio to 6:1!
The children experience the social aspect of school on a smaller scale. They practice sharing, taking turns, caring for others, and other important interpersonal skills. Each relationship is nurtured providing a caring and safe environment for each child.
Many parents struggle to teach their own children, I understand that. It can also be hard if you have other children at home to tend to or need to work. It's not worth the struggle and the strain on the parent/child relationship.
A short 3 hour day is perfect for some children, especially kindergartners. A 6:1 ratio makes sure each child has more than enough time to accomplish all the milestones they need. After 3 hours of education they have the rest of the day to adventure.
Tuition is $475 per month ($500 starting Fall 2023), per child, that comes out to a little less than $10 an hour ($10 x 3 hours x 175 days divided by 11 monthly payments). There is also a $75 ($100 starting Fall 2023) curriculum fee on the first month.
I already require hand washing upon arriving to my home and I will not allow children with a fever in last 24 hours to come to class. I will not require masks or social distancing as I feel it's almost impossible, not natural for children, and distracts from the learning process. Surfaces and bathrooms are cleaned twice daily if not more often. The children are given their own supplies to cut down on spreading germs. I also feel a healthy exposure to bacteria leads to a strong immune system.
I would love to have your family join us. Learn more about enrolling here.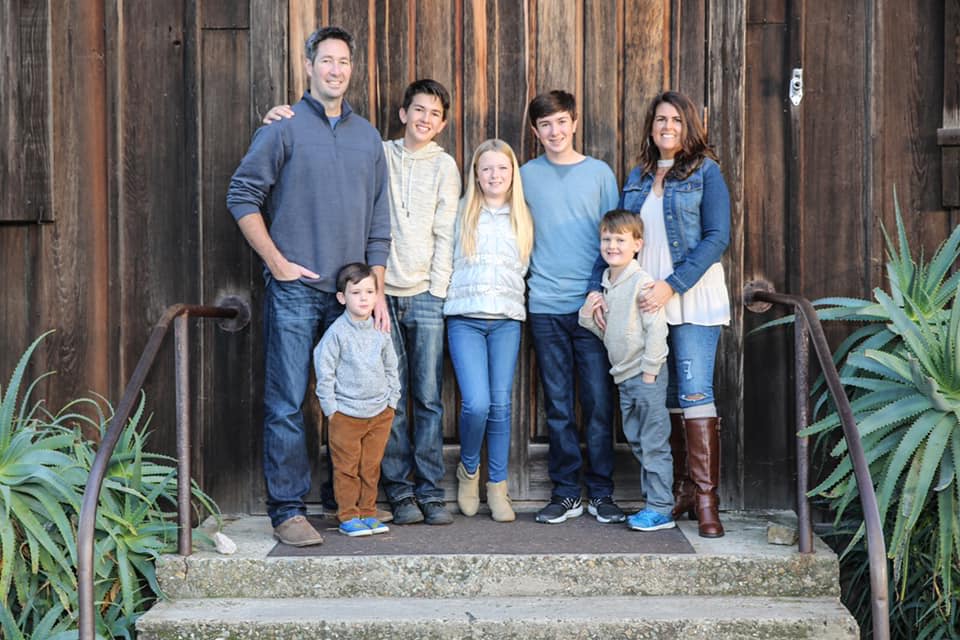 Frequently Asked Questions
How will this work?
About Our Home
Licensing & Certifications